Pre-Holiday & Pre-LTA Inspection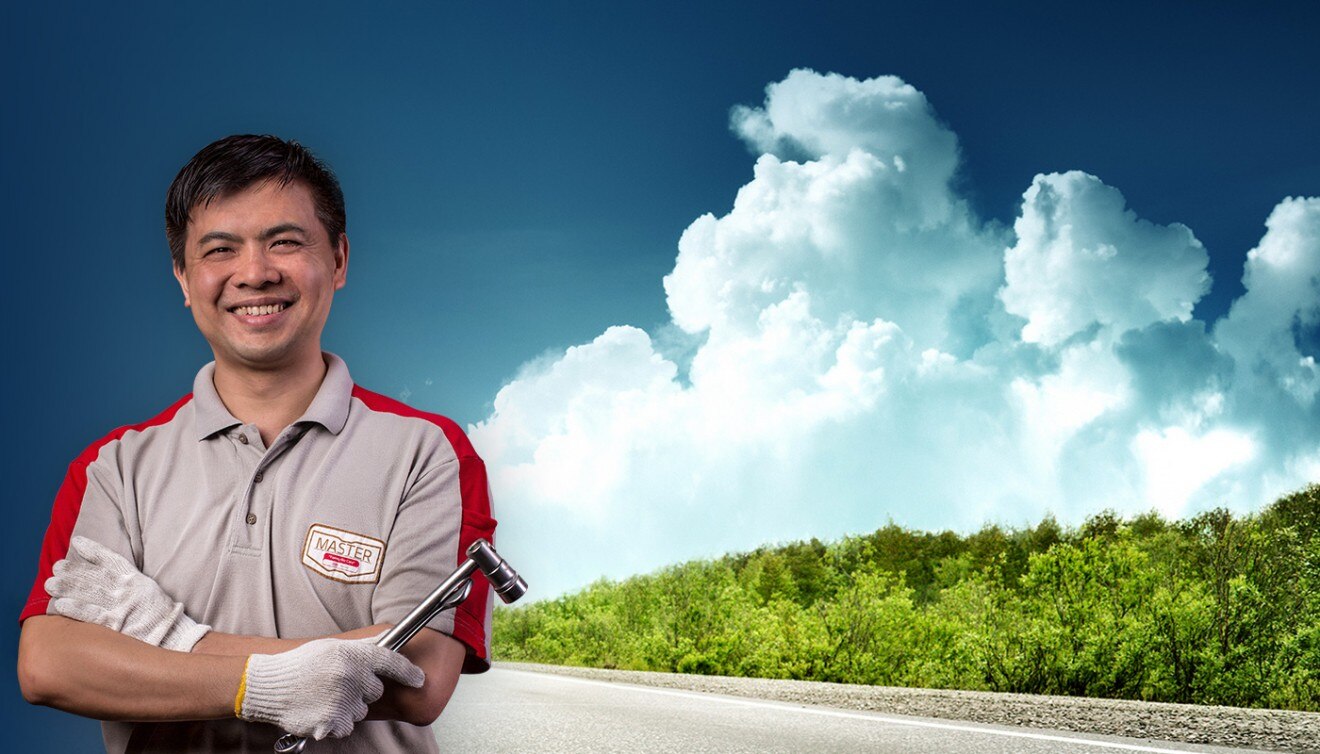 Nip your car worries in the bud with Cycle & Carriage's new pre-holiday & pre-LTA inspections. Reduce chances of breakdowns and have your car checked by our skilled professionals using state-of-the-art technology, and enjoy a delightful holiday drive with peace of mind.
Click here for more details.