Overview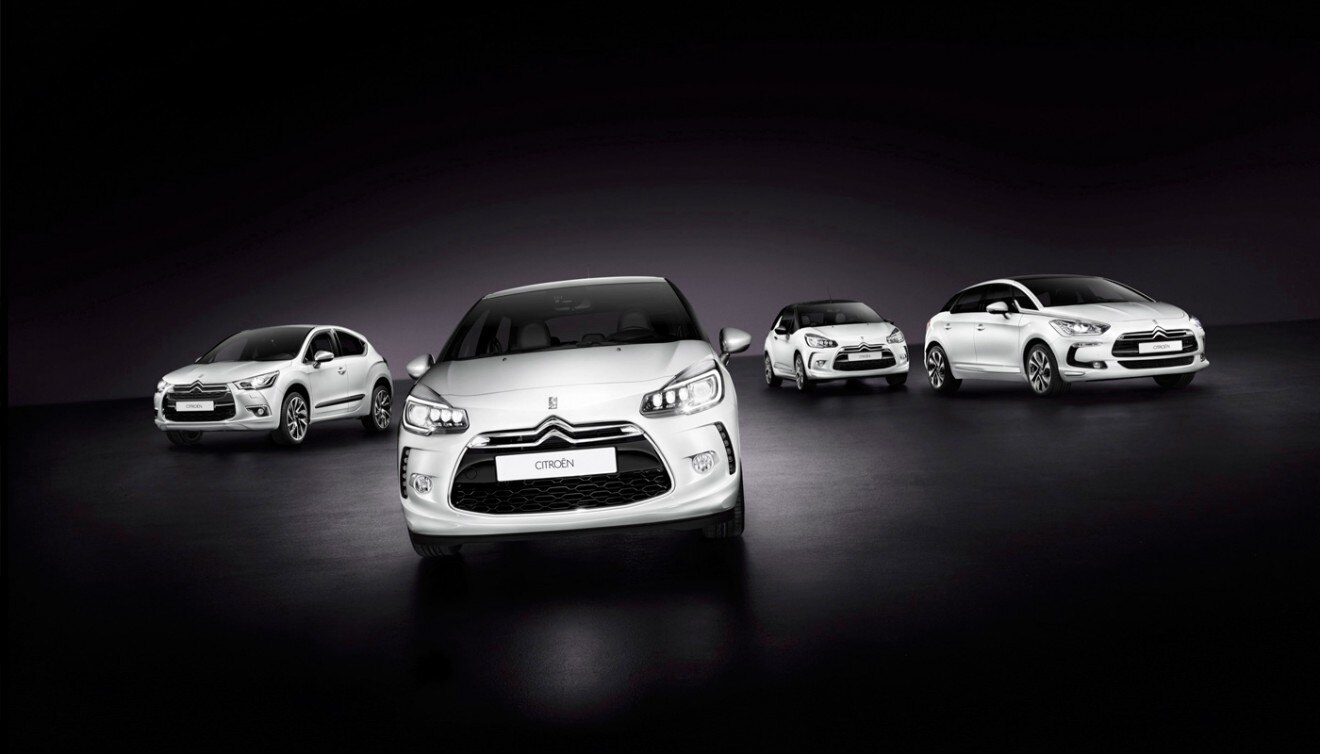 Citroën vehicles are engineered with the latest technologies and equipped with many innovative features. Therefore, only technical professionals from Cycle & Carriage are qualified to service your vehicle.
With Citroën's proprietary diagnostic tool, Diagbox, accurate fault diagnosis is ensured. We are also committed to restore your Citroën to its original specifications using only Citroën Genuine Parts – an assurance that is further backed by a 1-year or 40,000 km (whichever comes first) warranty.
At Cycle & Carriage, we keep proper track of all your service records, hence ensuring our Service Advisors are in the best position to advise you on the type of servicing your vehicle requires.