September 26, 2019
CITROËN ALREADY FOCUSED ON TURKEY
17th Rallye Deutschland (22 – 25 August)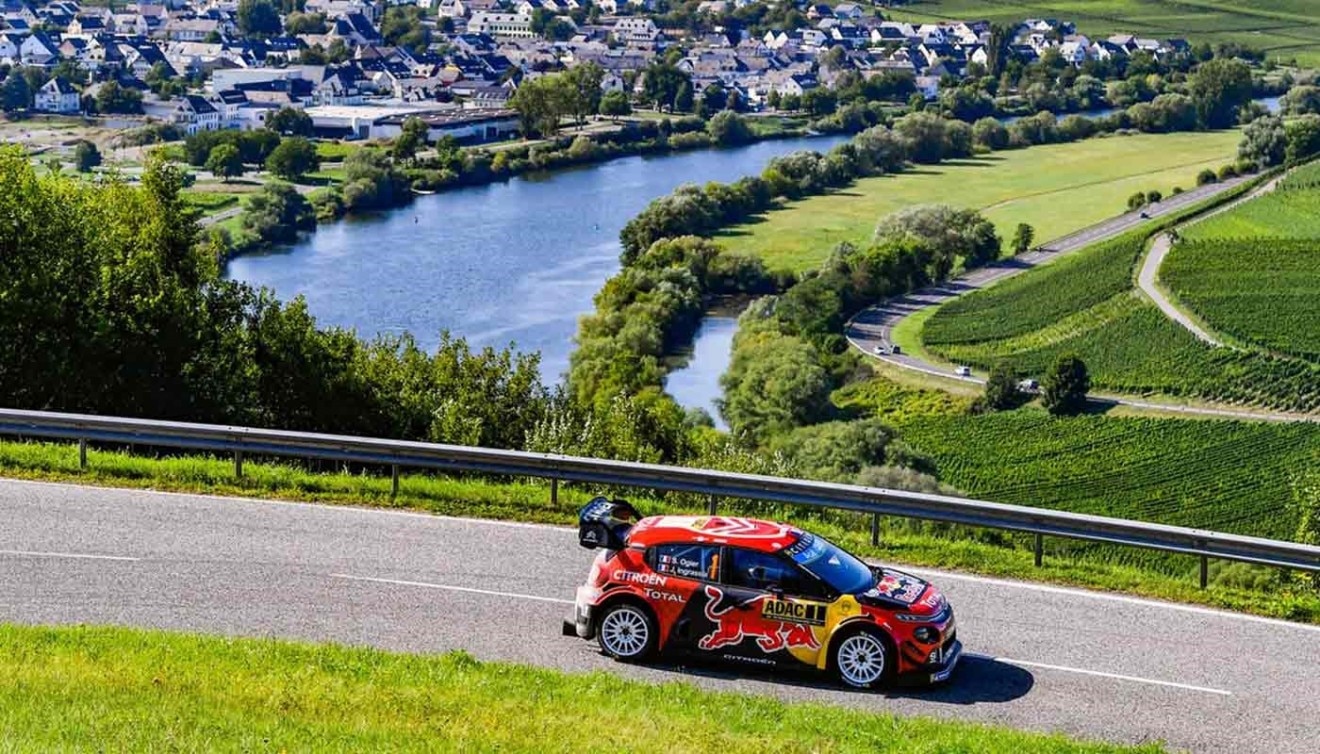 Sébastien Ogier – Julien Ingrassia and Esapekka Lappi – Janne Ferm ended Rallye Deutschland a disappointing seventh and eighth overall, as both crews struggled throughout the event. A tough weekend that the Citroën Total World Rally Team will look to bounce back from in Turkey next month.
With their chances of a podium place dealt a serious blow by the two punctures picked up by Ogier – Ingrassia on the first day on Panzerplatte, the Citroën Total World Rally Team concentrated throughout Sunday on improving the handling of the C3 WRC. The work from the team provided a few ideas on how to change the set-up, while also reinforcing their fighting spirit to stay competitive even under challenging circumstances.
Sunday's final leg concluded with Sébastien Ogier and Julien Ingrassia in seventh place, while Esapekka Lappi and Janne Ferm were just behind in eighth overall, after briefly fighting back up to the sixth position. This result means the French crew, who also scored a bonus point in claiming fifth place on the Power Stage, now lie third in the provisional world championship standings.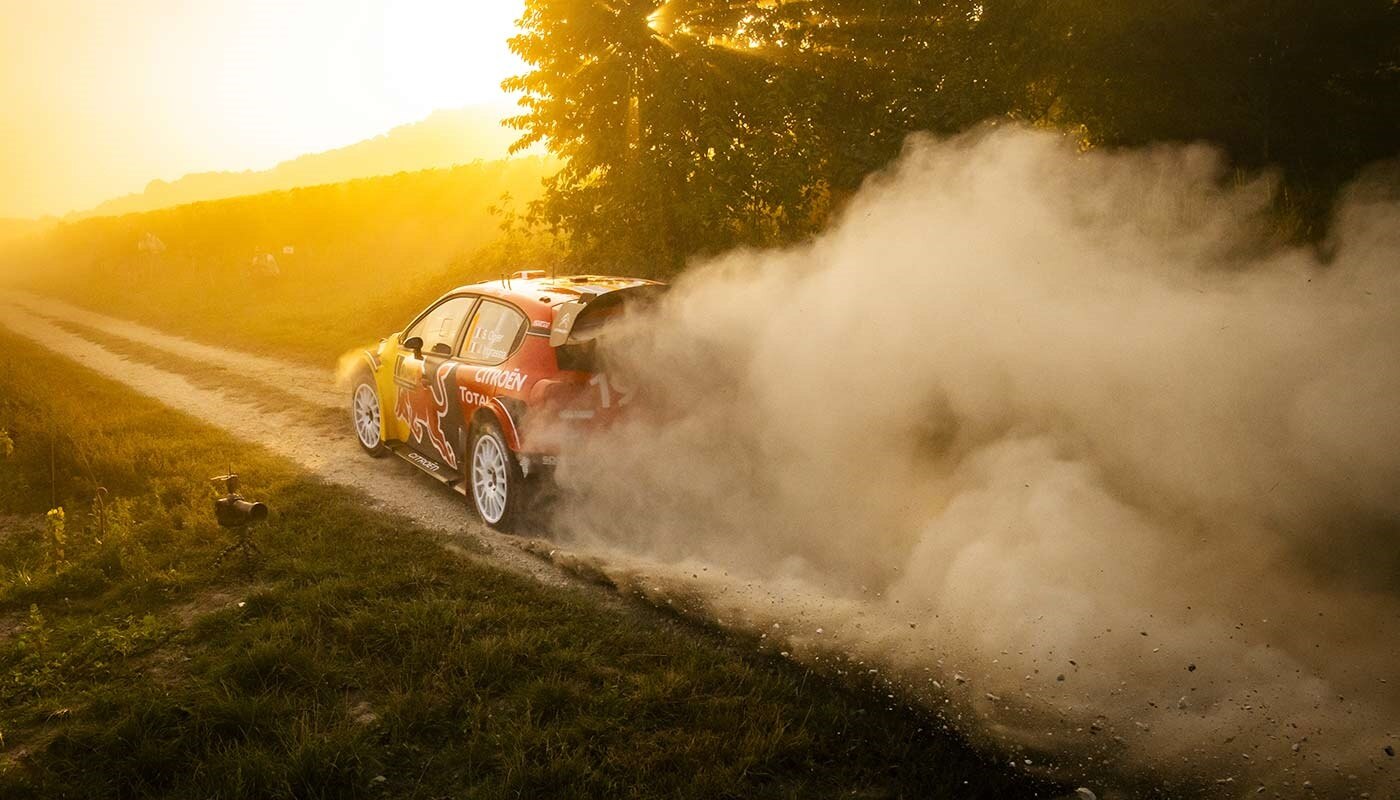 Although they very quickly noted that the set-up wasn't quite right and the C3 WRC was understeering, meaning they had to push the car to its limits, Sébastien Ogier and Julien Ingrassia ended the opening leg in third place. This was impressive, considering that the team was driving in a car that was by no means performing at its optimal level and was a testament to their driving ability. With day two, including stages in the Baumholder military base, where they have delivered some formidable performances in the past, they had high hopes of being able to consolidate their position. Unfortunately, they fell afoul of the very unpredictable nature of the Panzerplatte stage, which proved to be yet another day of frustration for the team. A slow puncture on the first run meant that they had lost a few seconds, but the worst was yet to come when they countered a second puncture costing them more than 1m 30s. This unfortunate setback dropped them out of contention for the leading positions, leaving them to use the final leg as a test.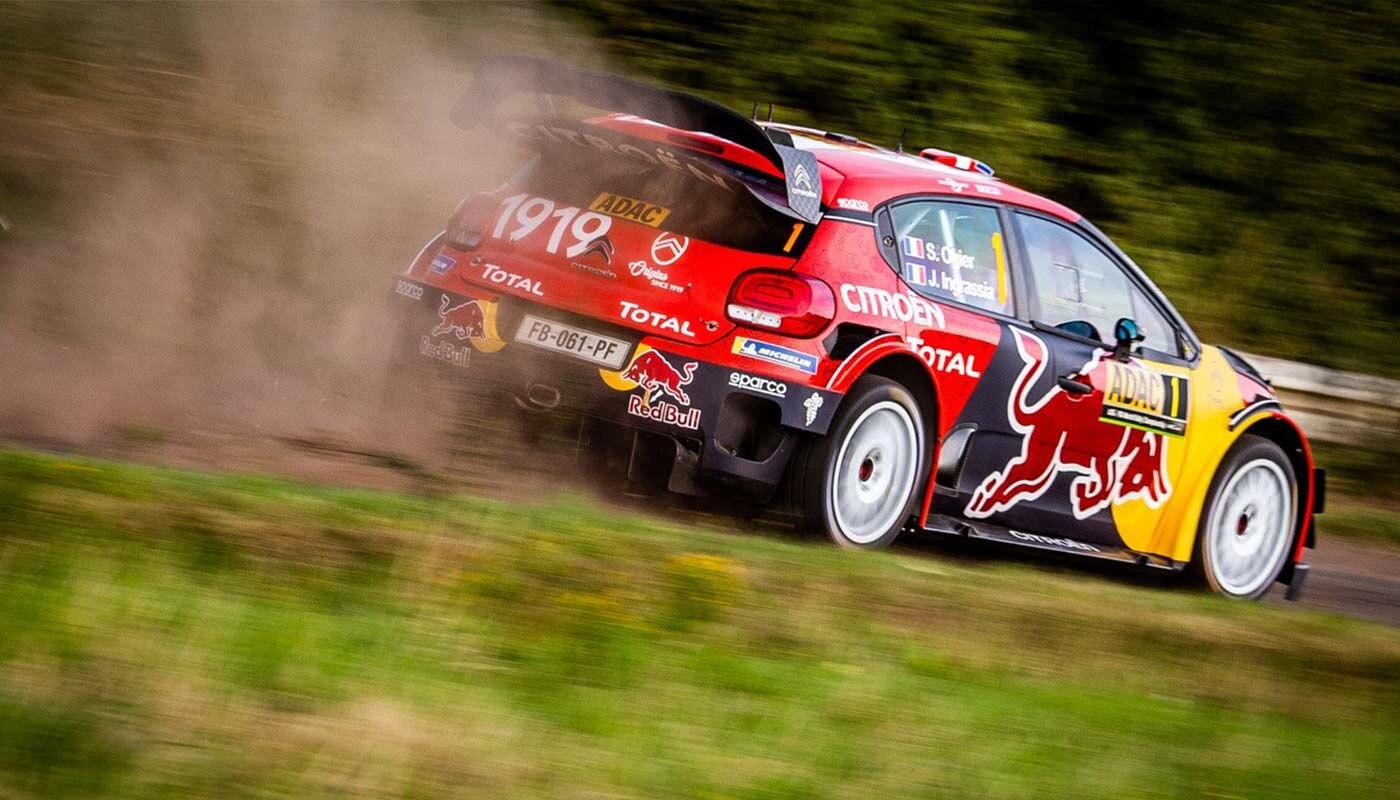 Less experienced on this demanding event, Esapekka Lappi and Janne Ferm were nevertheless just 7.3s off fourth place halfway through the first leg. However, they too made a mistake, a spin on SS5, as they struggled to push on despite the set-up of the car not being entirely to their liking. They ended day one in the seventh position. Whilst setting two second-fastest times (SS9 and SS11) on Saturday, reflecting the progress made on the set-up of the C3 WRC, they were unable to avoid further mistakes. The team's weekend in Germany will be marked down as a frustrating one for all with plenty of learnings to take to the next race. Citröen will therefore look to bounce back and put up a strong performance in Turkey next month as they head towards their final four races of the season.