HISTORY OF CITROËN RACING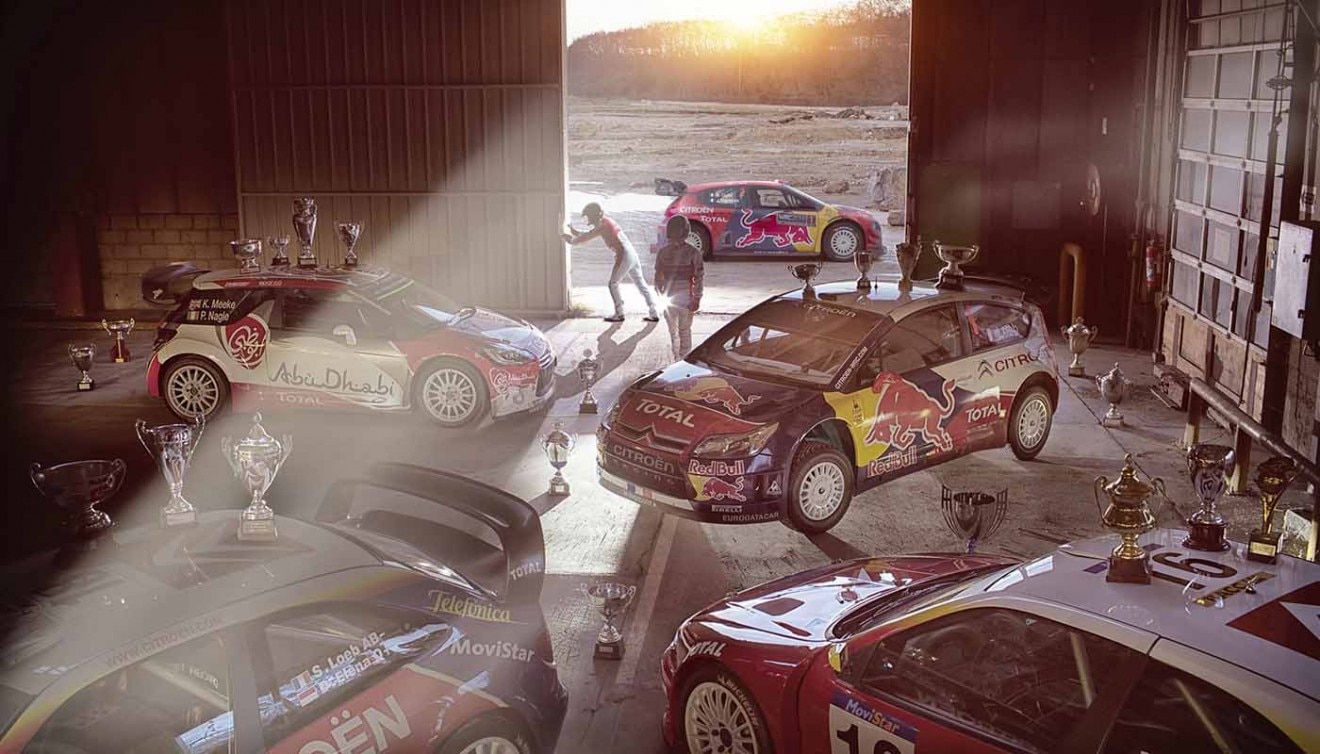 Since it was founded in 1919, Citroën has always stood out for its ability to tackle and pull off bold, sporting challenges.
In January 2019, Sébastien Ogier and Julien Ingrassia win the Monte Carlo Rally. Citroën Racing claim its 100th WRC win at the start of the year in which the brand celebrates its centenary.
100 YEARS OF BOLD AND SPORTING CHALLENGES
From the first competition to the Citroën Racing team of today, Citroën teams write a story full of triumphant victories and many sporting successes.
100 YEARS OF SPORTING PERFORMANCE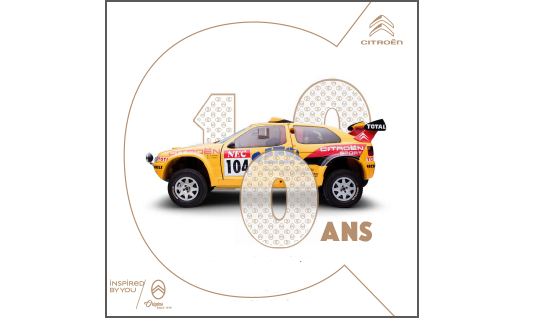 For the year of its Centenary, the Brand published a special collector's catalog of the characteristics and the story of 30 iconic models.
Originally launched in 1922 to tackle the Sahara Desert to the last C3 WRC, discover our iconic 10 Citroen Racing vehicles. A true journey back in time!
KEY FIGURES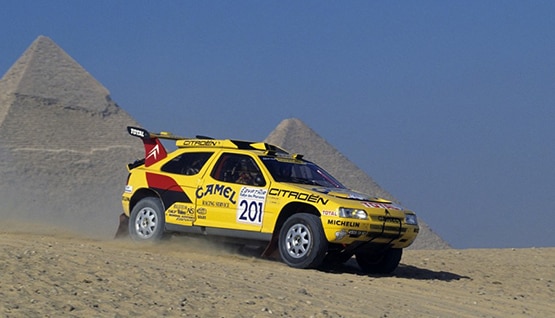 RALLY-RAID (1990-1997)
. 36 victories from 42 races, including 4 in the Dakar Rally
. 25 victories for Pierre Lartigue, 10 for Ari Vatanen and 1 for Timo Salonen
. 5 Manufacturers' titles in the FIA ​​Cross Country Rally World Cup (1993 to 1997)
. 5 Drivers' titles: Pierre Lartigue from 1993 to 1996 and Ari Vatanen in 1997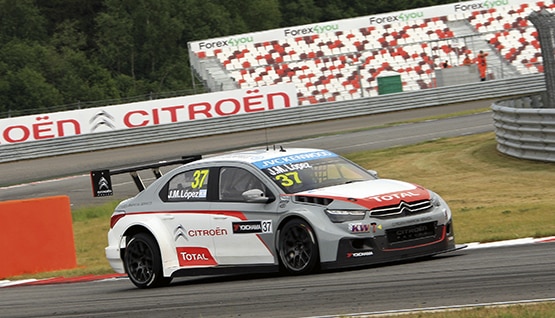 WTCC (2014-2016)
. 31 pole positions from 35 qualifying sessions
. 28 victories for José María López, 11 for Yvan Muller, 6 for Sébastien Loeb, 2 for Ma Qing Hua and 1 for Mehdi Bennani and Tom Chilton
. 45 fastest race laps and 119 podium finishes in 69 races
. 3 Manufacturers' titles in the FIA ​​WTCC (2014 to 2016)
. 3 Drivers' titles in the FIA ​​WTCC for José María López (2014 to 2016)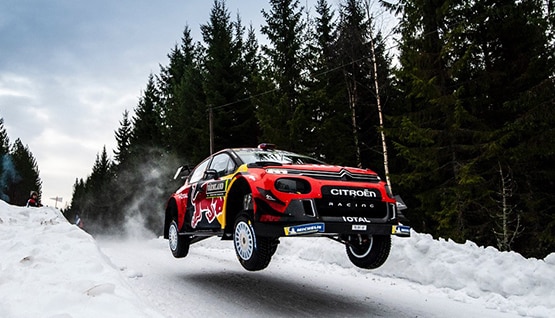 WRC (Since 1999)
. 100th win in Monte Carlo in January 2019
. 8 Manufacturers' titles in the FIA ​​World Rally Championship (2003 to 2005 and 2008 to 2012)
. 9 Drivers 'and Co-Drivers' titles for Sebastien Loeb and Daniel Elena (2004 to 2012)
MORE THAN 100 WRC WINS