Engine Oil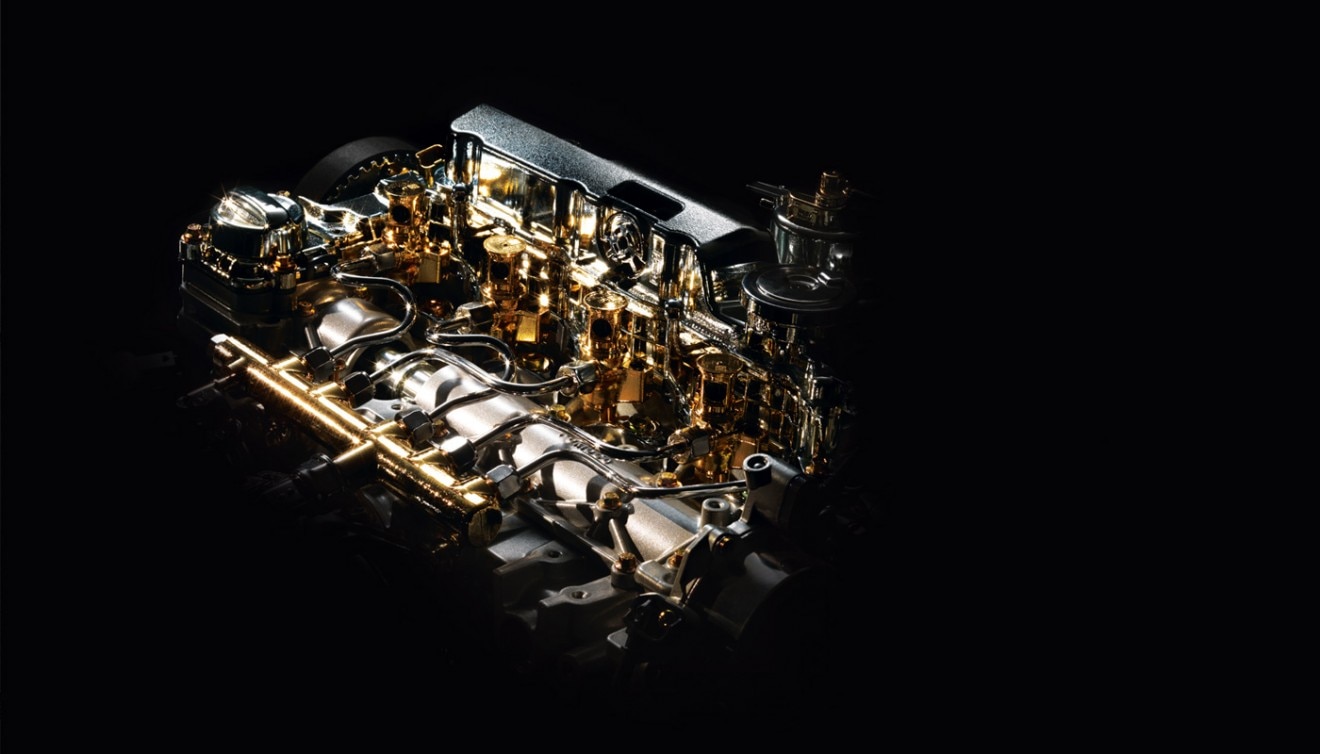 Using the correct oil keeps your engine running smoothly. Primarily, oil stops the metal surfaces in your engine from grinding together and wearing, by creating a separating oil film between them. The oil also disperses heat and reduces wear, protecting the engine.
On top of this, good oil prevents dirt build-up and deposits by keeping them in suspension. Motor oil even protects against sludge and fights oxidation, keeping the oil fresh and minimising acids which can cause corrosion.
Insist On Shell Helix Ultra With PurePlus Technology
New Shell Helix Ultra is formulated with exclusive Shell PurePlus Technology, a leading edge gas-to-liquid process that converts natural gas into crystal clear base oil. The base oil is 99.5% pure and contains no impurities, which helps to deliver ultimate cleansing effect and maximum performance in maintaining fuel economy.
The unique combination of Shell PurePlus Technology with Active Cleansing Technology enables Shell Helix Ultra to deliver even higher levels of cleansing and protection, making it the most advanced motor oil ever.
Special Feature
Customer Benefits
Enhanced Viscosity

Faster oil flow for quicker engine warm-up
Easier starting in cold weather
Maintain oil's performance in extreme temperatures
Fuel economy up to 3%**
Improved piston cleanliness*

Reduced Oil Consumption

Reduced oil consumption compared to conventional
group II and III base oils, due to low-volatility oils
* Compared to conventional Group II and Group III base oils in sequence IIG oxidation and piston deposit test
** Based on the M111 FE test compared with the industry reference oil. Fuel economy varies from 1.7% to 3% depending on the different vehicle types and the applied engine oil (e.g. up to 3% fuel economy with Shell Helix Ultra Professional AF 5W-30