Citroën Service Menu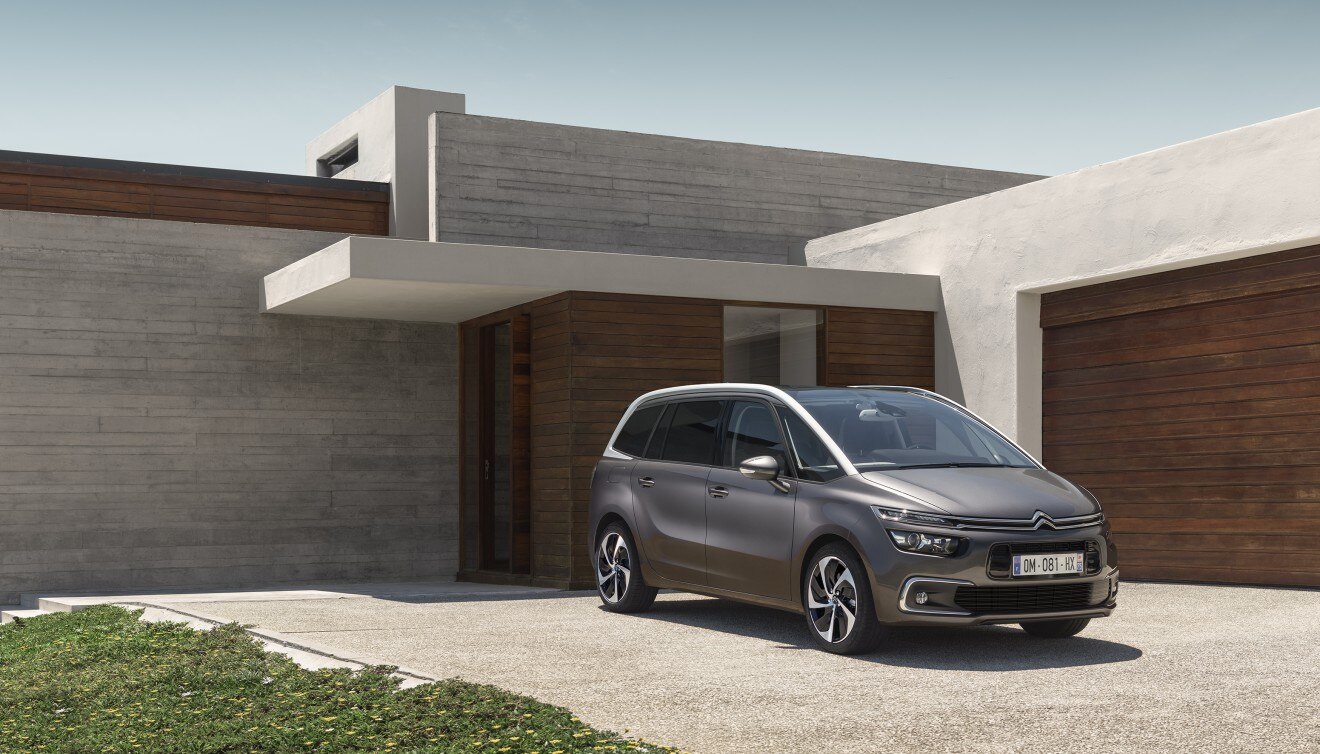 To ensure your vehicle is always running in its peak condition, service your vehicle at regular intervals according to the Manufacturer's guidelines. For Off-Peak Car customers, book a weekday slot at any of our Authorised Service Centres to receive $20 reimbursement* on your e-Day License.
Service your vehicle with Cycle & Carriage to enjoy the best driving experience with an absolute peace of mind.
*Applicable for Lubrication, Maintenance, Major and Express Servicing only. Cycle & Carriage reserves the right to amend or withdraw offer without prior notice.