September 23, 2019
TEAM CITROËN ON THE PROWL FOR TITLE WITH ONE-TWO FINISH.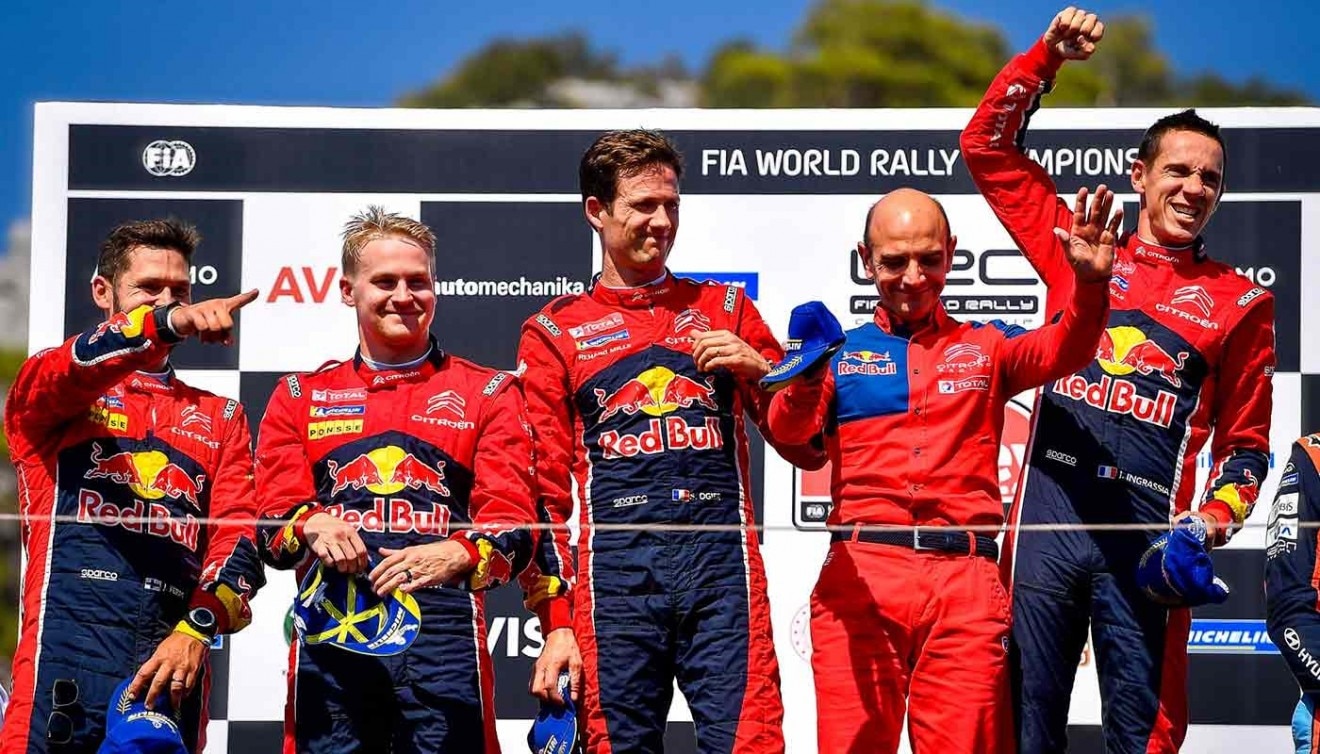 The C3 WRCs – Sébastien Ogier, Julien Ingrassia and Esapekka Lappi Janne Ferm claimed a magnificent one-two finish at Rally Turkey. This victory pushes the crew into the light for some serious contention in the race for the drivers' and co-drivers' world titles.
The phenomenal one-two finish is the Citroën Total World Rally Team's first since the 2015 Rally Argentina and is its third win for the season, following victories in Monte-Carlo and Mexico, and its ninth and tenth podiums for the year. This strong showing signals the team's race to the top of the tables with a determination shown only by champions. 
For Sébastien Ogier and Julien Ingrassia, the victory pushes them to second place, a mere 17 points behind the leaders, with some 90 points left to be claimed in the 3 remaining rounds of the season.