Performance
Latest Generation Gearbox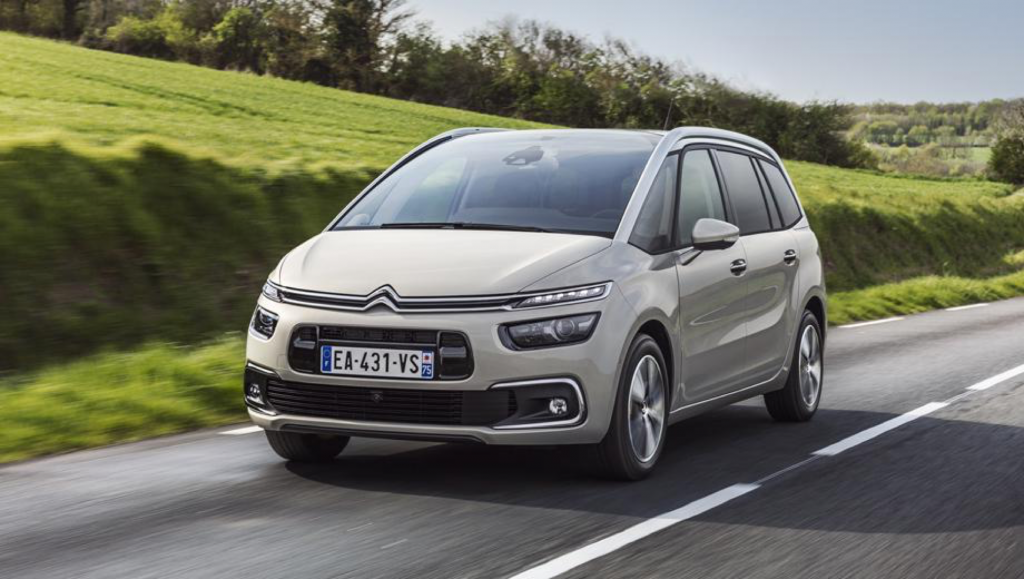 8-SPEED AUTOMATIC GEARBOX
The new Grand C4 SpaceTourer delivers 40% faster gear shifts and greater gear ratio.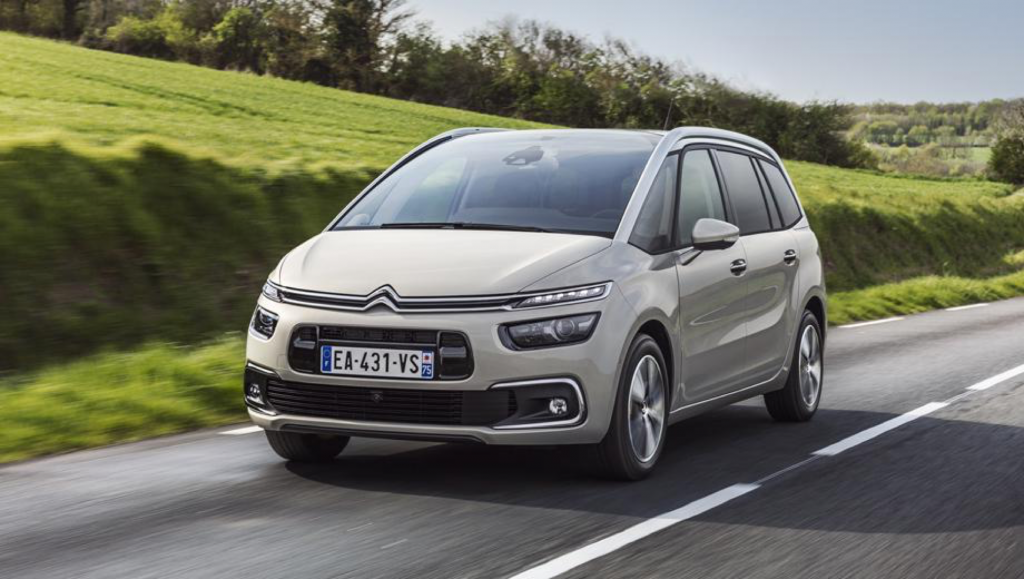 Class Leading Engines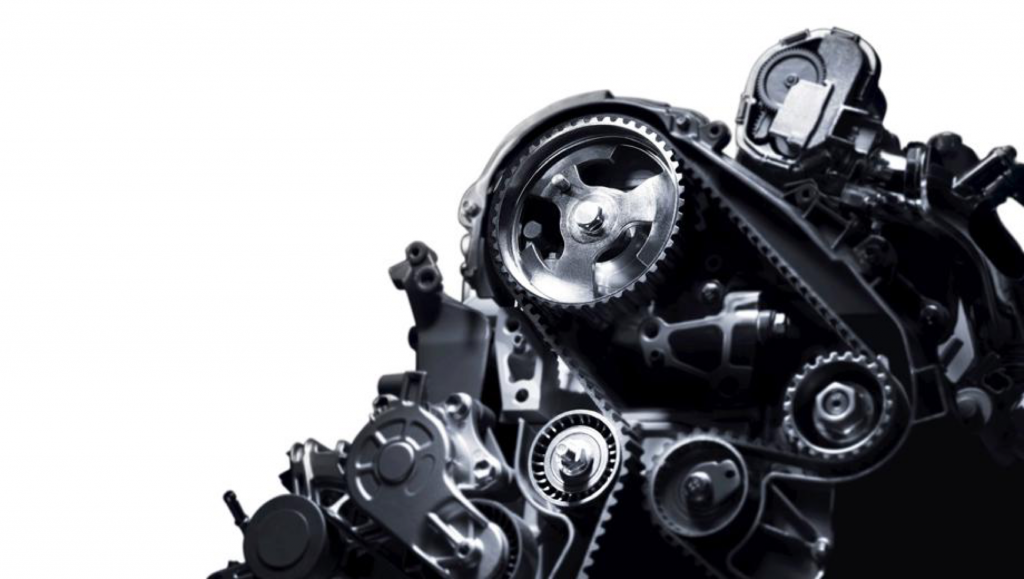 Powered by the 4-time award-winning PureTech Engine, take on the superior handling of the new Grand C4 SpaceTourer, the winner in its category (1.0ℓ – 1.4ℓ) at the International Engine of the Year Awards 2015 – 2018. The engine offers one of the most comfortable driving experiences on the market at the lowest speeds. With 120 patents to its name, the three-cylinder Turbo Puretech petrol engine cuts fuel consumption and CO 2  emissions by 18% compared with its four-cylinder petrol.