NEW CITROЁN C4 CACTUS – 2018 EDITION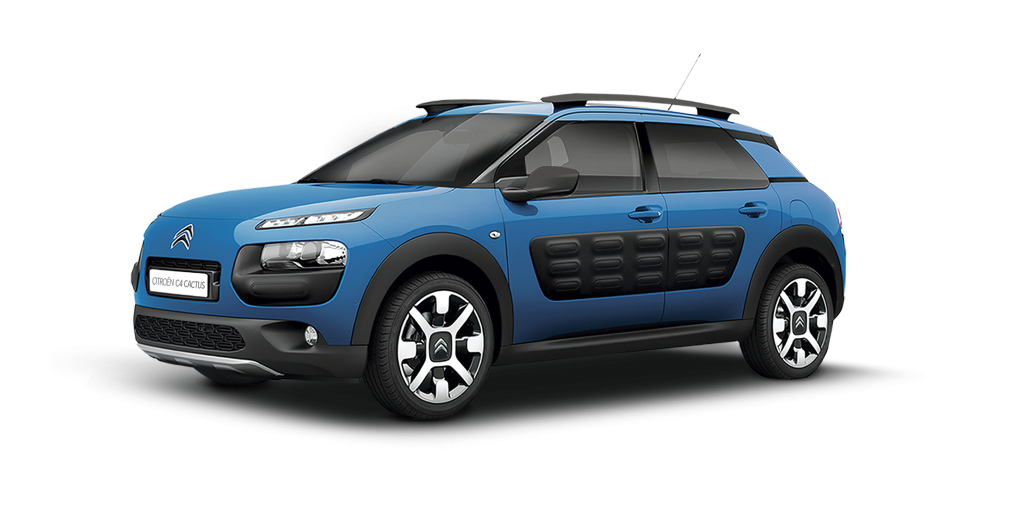 Awards
BBC TopGear Magazine named the All-New Citroen C4 Cactus the 'Hatchback of the Year' in 2014 for its unique blend of simple form and sophisticated but thoughtful function.
The All-New Citroen C4 Cactus impressed with its surprising, unusual solutions and an ingenius design concept at the Red Dot Award 2014
INTERNATIONAL AUTOMOBILE FESTIVAL
Bagging the 'Most Beautiful Interior' award at the 30th International Automobile Festival in Paris, the All-New C4 Citroen Cactus topped the rest with its stylish and functional design incorporating intuitive keys for enhanced driving comfort.
NEW YORK INTERNATIONAL AUTO SHOW
The recent New York International Auto Show declared the All-New Citroen C4 Cactus as the '2015 World Car Design of the Year'. With its distinct exterior, punctuated by the unique Airbump ® , and unconventional approach to interior minimalist, the C4 Cactus triumphed in harmonizing beauty and functionally.
Named the Best Category A Hatchback in the 2015 ST-Torque Awards, the C4 Cactus impressed with its stylish design inside and out, unique character and above-average efficiency.
Technical Specifications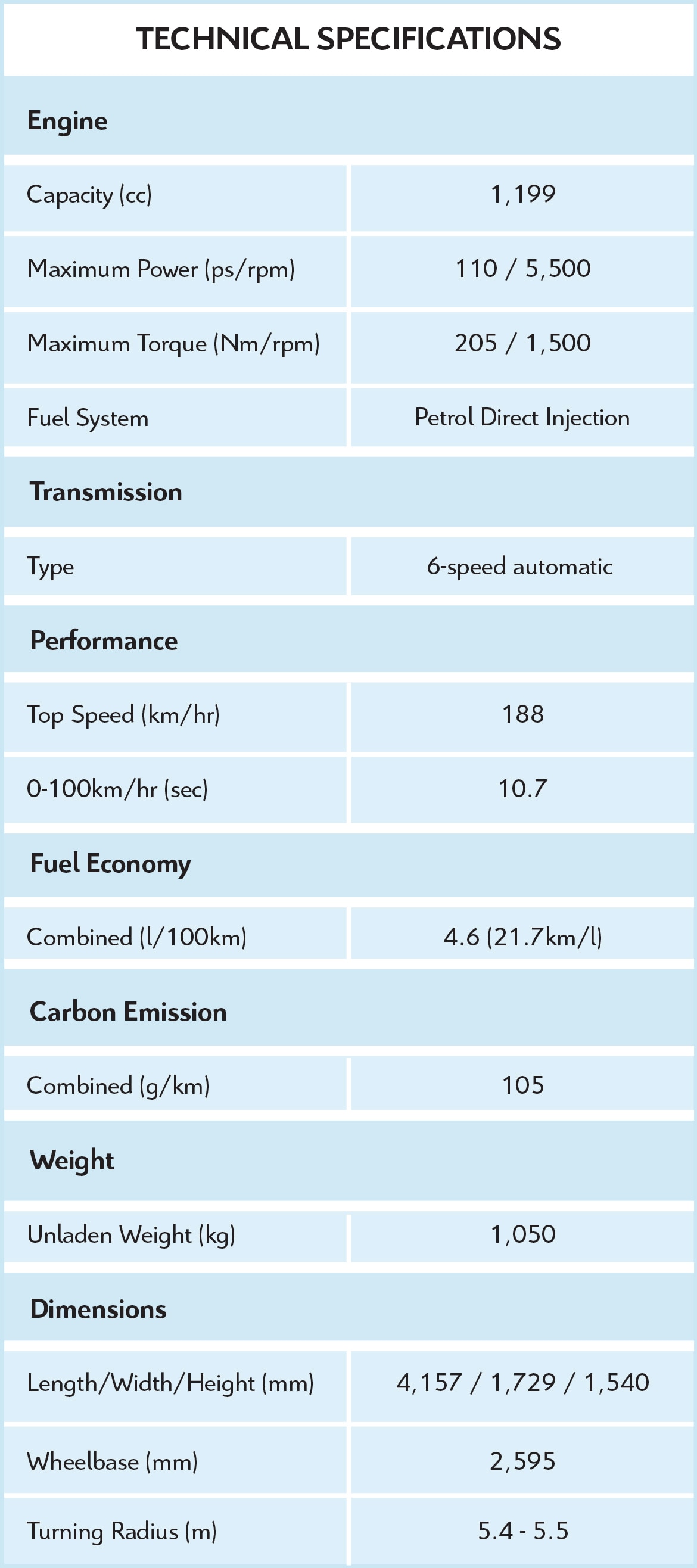 Features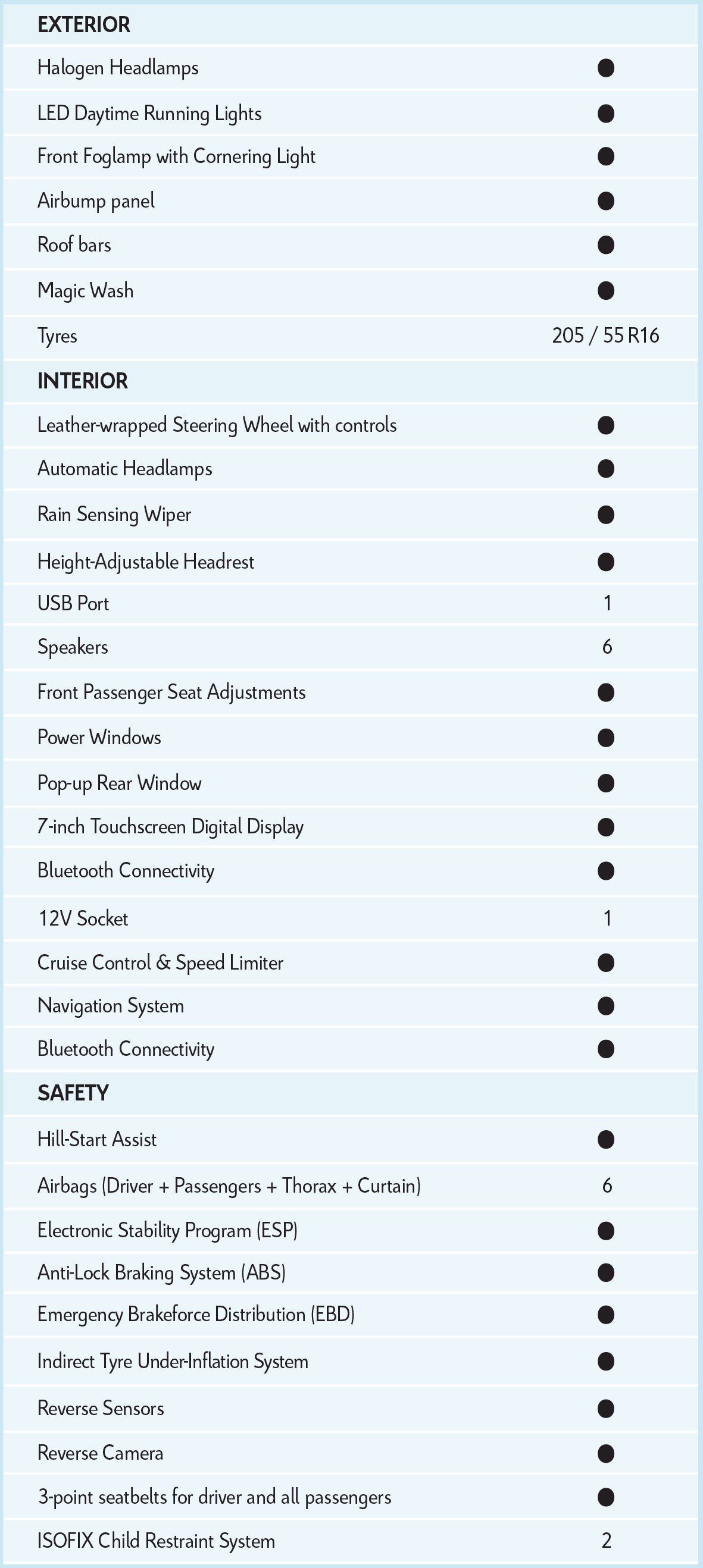 PERFORMANCE
FUEL EFFICIENCY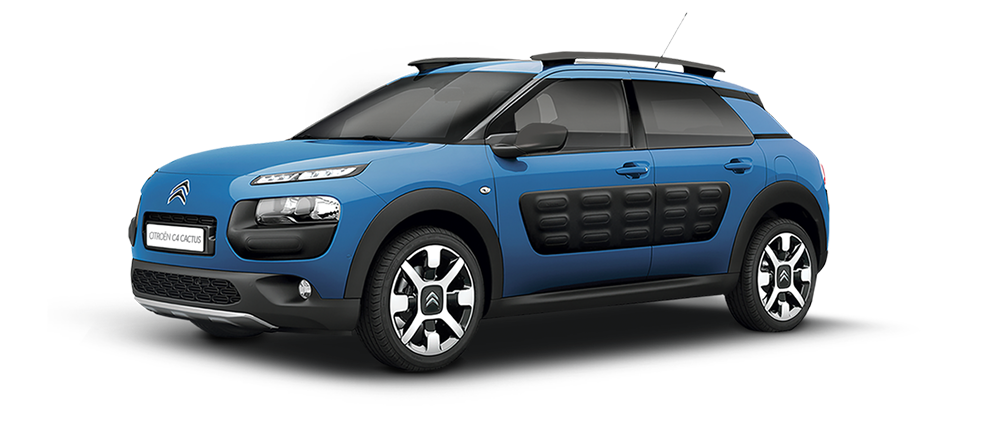 With its class leading weight efficiency of only 1050kg, the New Citroën C4 Cactus is nimble, responsive and fuel efficient. It is also inherently gentler on tyres, brakes and suspension parts, making it light on its feet and saving you money as the miles pass.
PURETECH 110 S&S EAT6 AUTO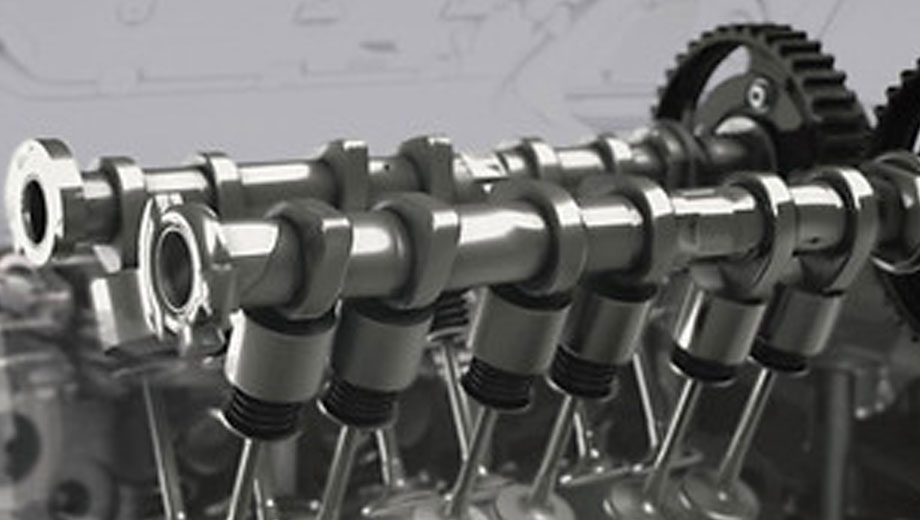 Mated with a PureTech 110 S&S EAT6 Auto engine, the New Citroën C4 Cactus is aimed at reducing fuel consumption and CO₂ emissions primarily through functional powertrain architecture, optimised combustion and reduced friction and weight.