C5 Aircross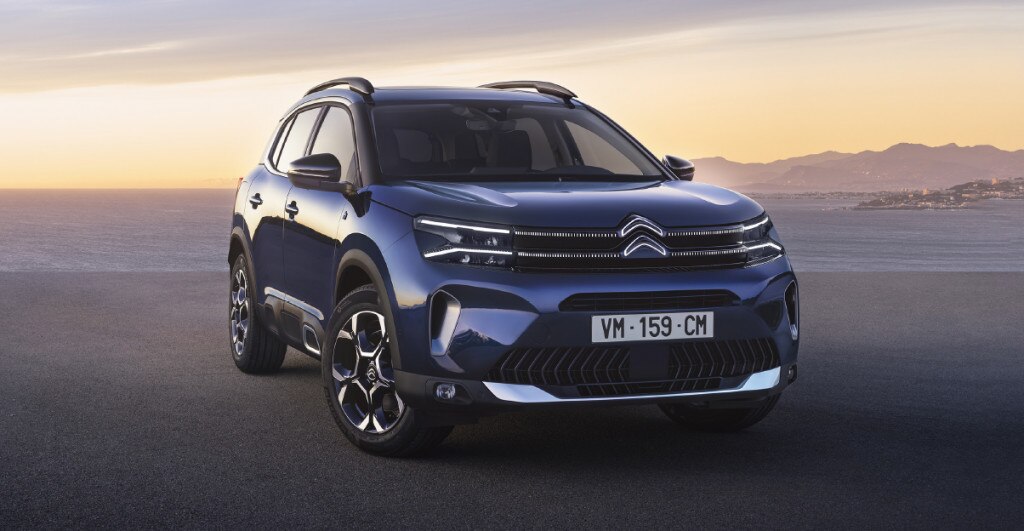 TECHNICAL SPECIFICATIONS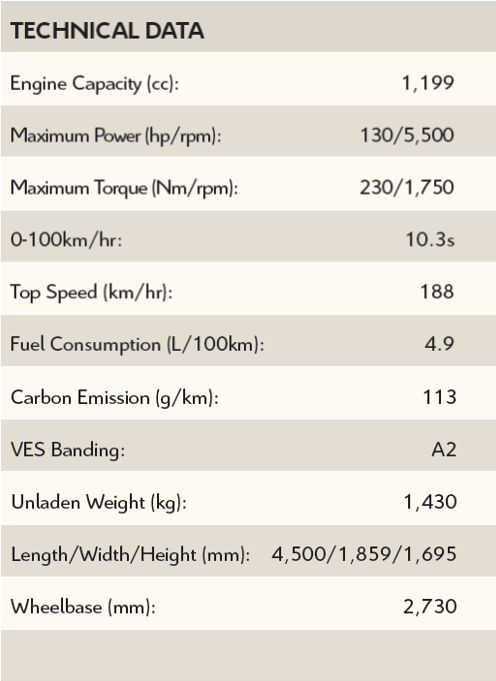 EXTERIOR & INTERIOR FEATURES

SAFETY FEATURES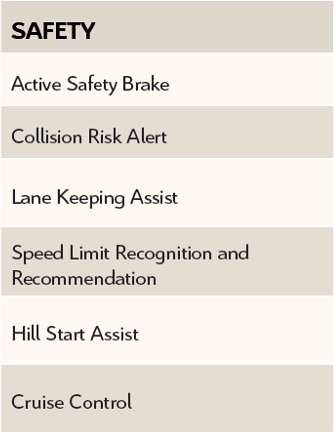 STRONG POINTS
ADVANCED COMFORT SEATS
Citroën C5 Aircross is fitted with seats with wide cushions and seat backs, in a new design inspired by the most comfortable furniture. Their innovative composition, combining high density foam at the core of the seat and a 15mm thick textured foam on the surface, guarantees permanent support and softness of the cushion without any sagging over time. The whole structure offers a level of driving comfort which has never been felt before in a car and transforms both short and long journeys.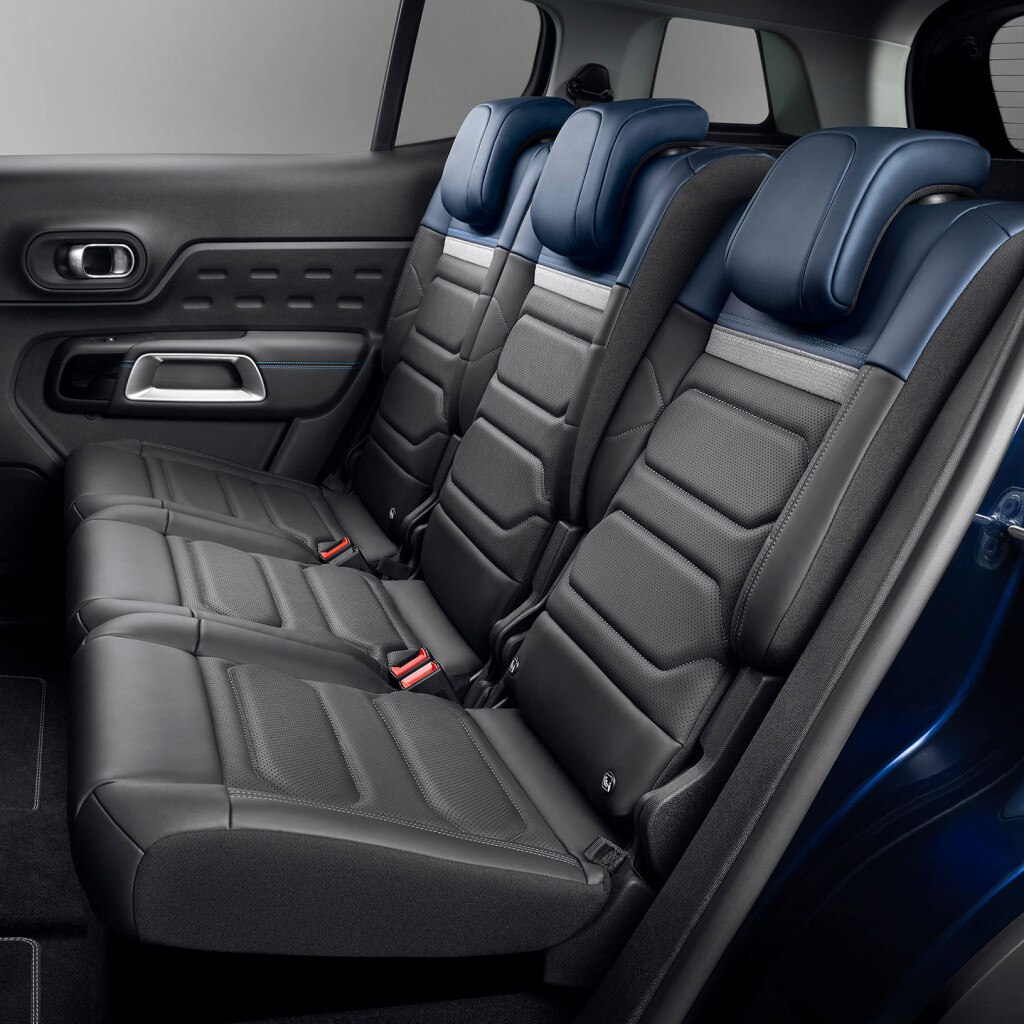 SUSPENSION WITH PROGRESSIVE HYDRAULIC CUSHIONS®
Exclusively developed by Citroën, the suspension with Progressive Hydraulic Cushions® redefines pure driving comfort. This innovation filters and absorbs major and minor surface unevenness to give occupants the feeling of flying smoothly over the road while ensuring outstanding poise and vitality.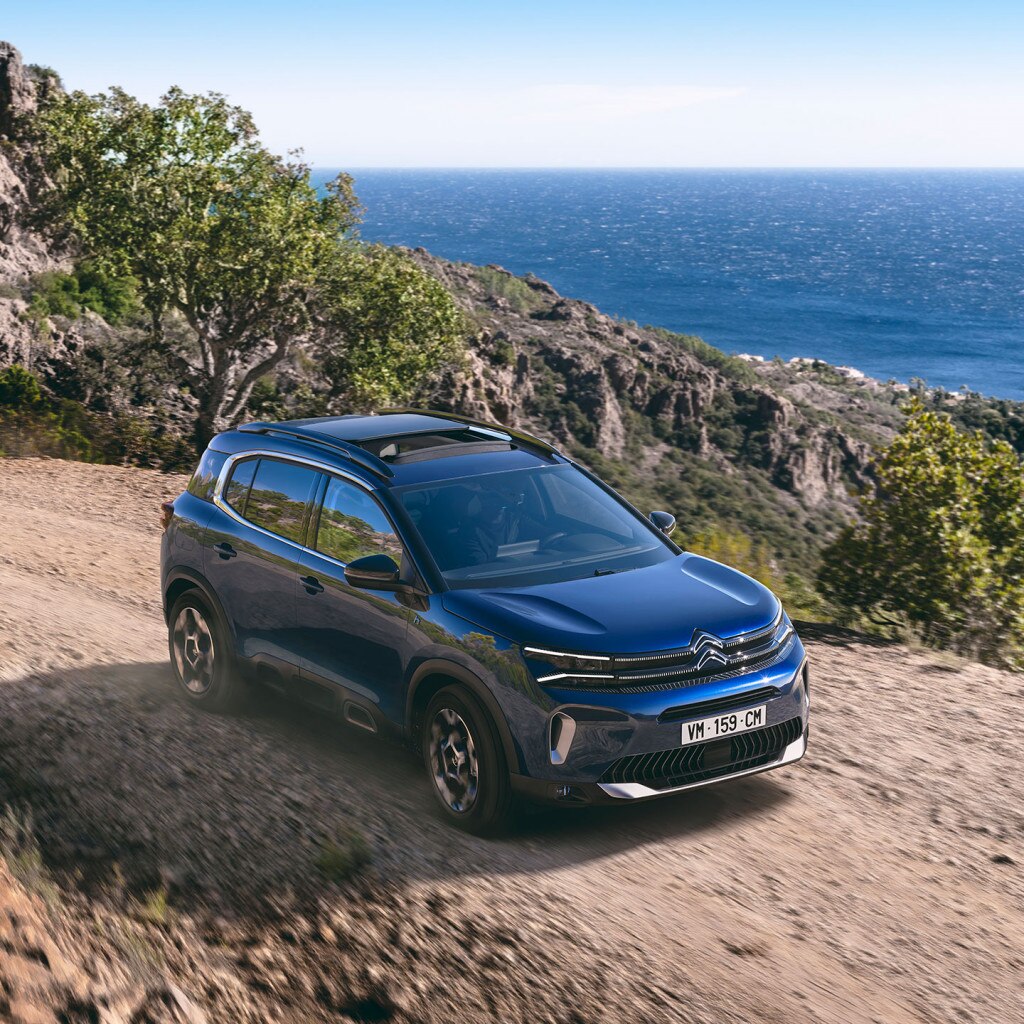 3 FULL-SIZE REAR SEATS
With its 3 individual seats in the rear, the Citroën C5 Aircross sets itself apart in its segment. As they are if identical width, they provide the same comfort for the middle passenger as for the other occupants. They recline, offering 5 different positions, for optimum comfort. They can also slide forward by up to 150mm, optimizing the interior space or the boot volume according to your requirements. They can also be folded flat to form a truly flat load space.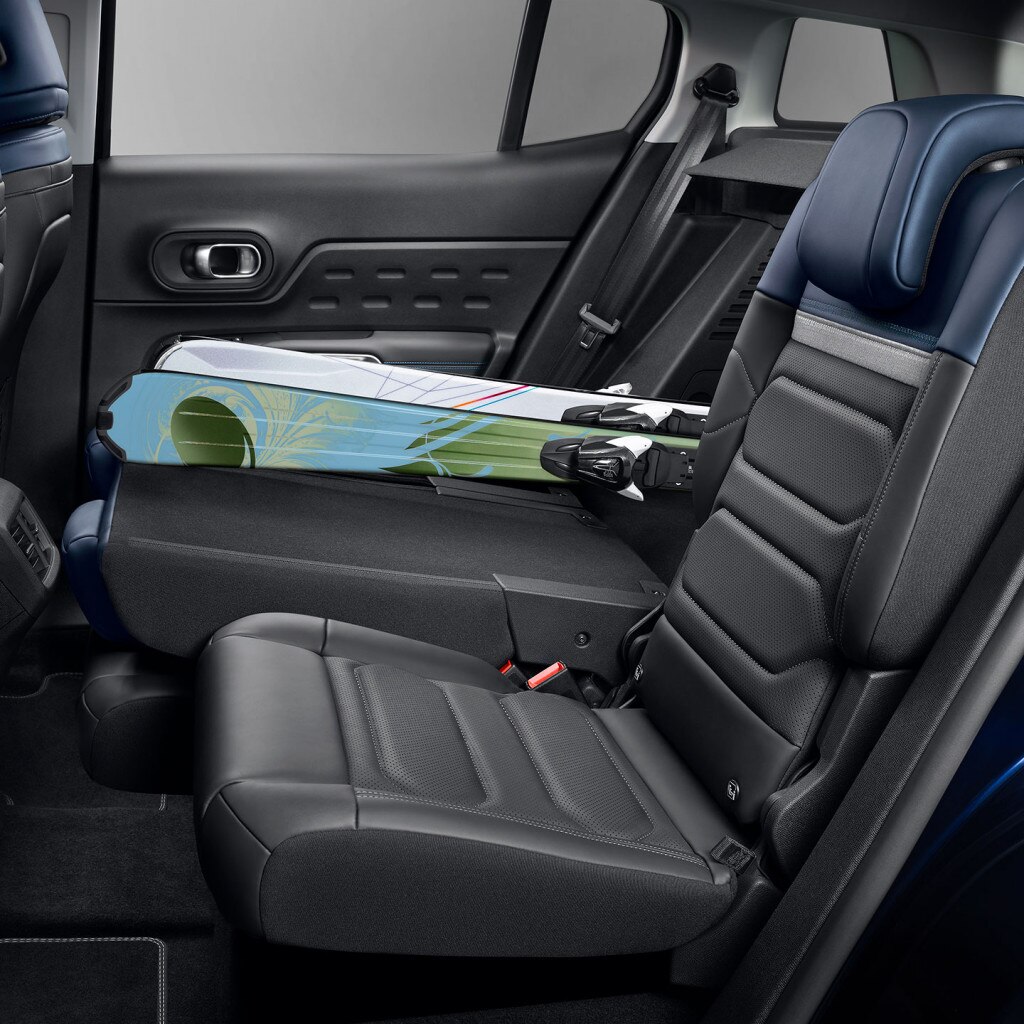 DETAILS
DESIGN

Citroën C5 Aircross has a new front end which accentuates its robust character. Typically Citroën, the "V" LED light signature, both fine and sculpted, creates a 3D effect by means of a "piano key" detail. The discreet LED Vision headlights visually extend the gloss black grille. All sculpted lines, it sets itself apart through chrome highlights and gloss black chevrons, with a chrome surround in the central section. The main air intakes have sharper lines which sculpt the lower front panel. The side scoops increase the aerodynamic properties and visually widen the vehicle.