December 23, 2019
C3 AIRCROSS SUV LAUNCHES A NEW "C-SERIES" SPECIAL EDITION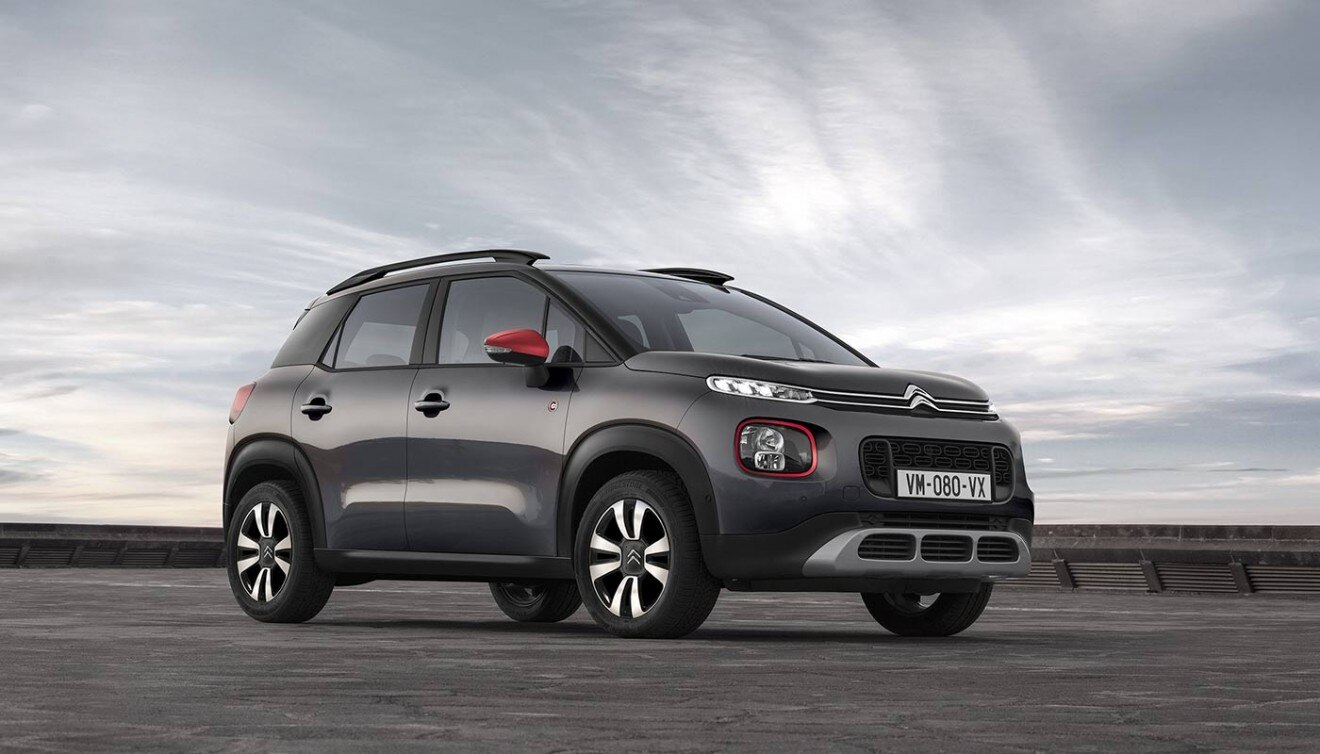 Following the successful 'Origins' Collector's Editions in 2019 – introduced to celebrate the brand's centenary – for 2020, Citroën will launch a number of new cross-range special editions.
The new special edition, "C-Series", echoes the "C" of the Citroën brand, its Comfort signature and the Character of its design.
The core-market special edition stands apart through special and distinctive colours and trims and seduces through the attractiveness of the comfort-boosting equipment.
C3 Aircross SUV, a key player in the B-SUV segment with more than 250,000 vehicles sold since its launch end of 2017, inaugurates this "C-Series" special edition. It will be followed in the first half  of 2020 by C3, C4 Cactus, C5 Aircross SUV, Berlingo and C4 SpaceTourer (depending on the markets).