February 4, 2020
Ready, Get Set, Get Comfortable with the C5 Aircross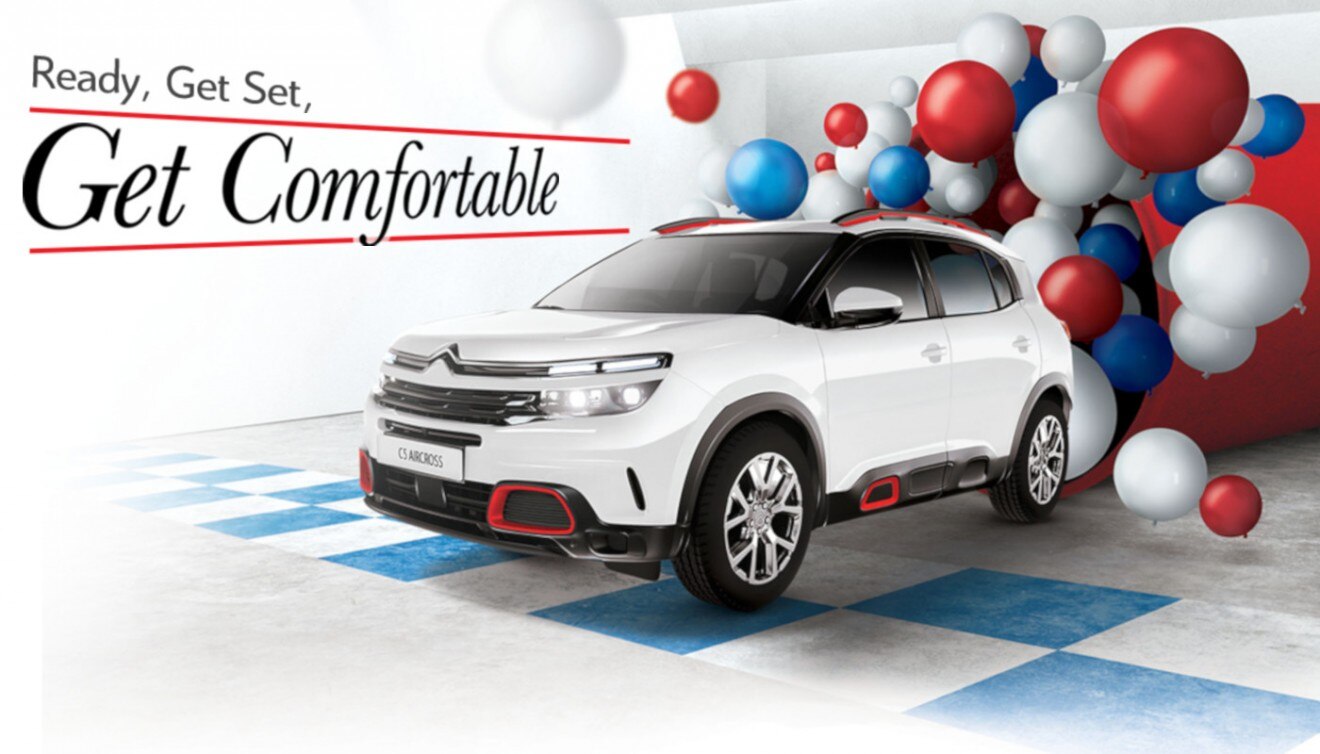 How comfortable can Comfortable get? Just take a look at the Citroën C5 Aircross.
On 21st and 22nd December, family and friends of Citroën gathered at our Alexandra Road showroom to take on The Most Comfortable Relay. The clock was ticking as participants raced to take the stability and spaciousness of the C5 Aircross to the next level through a series of adrenaline-pumping challenges.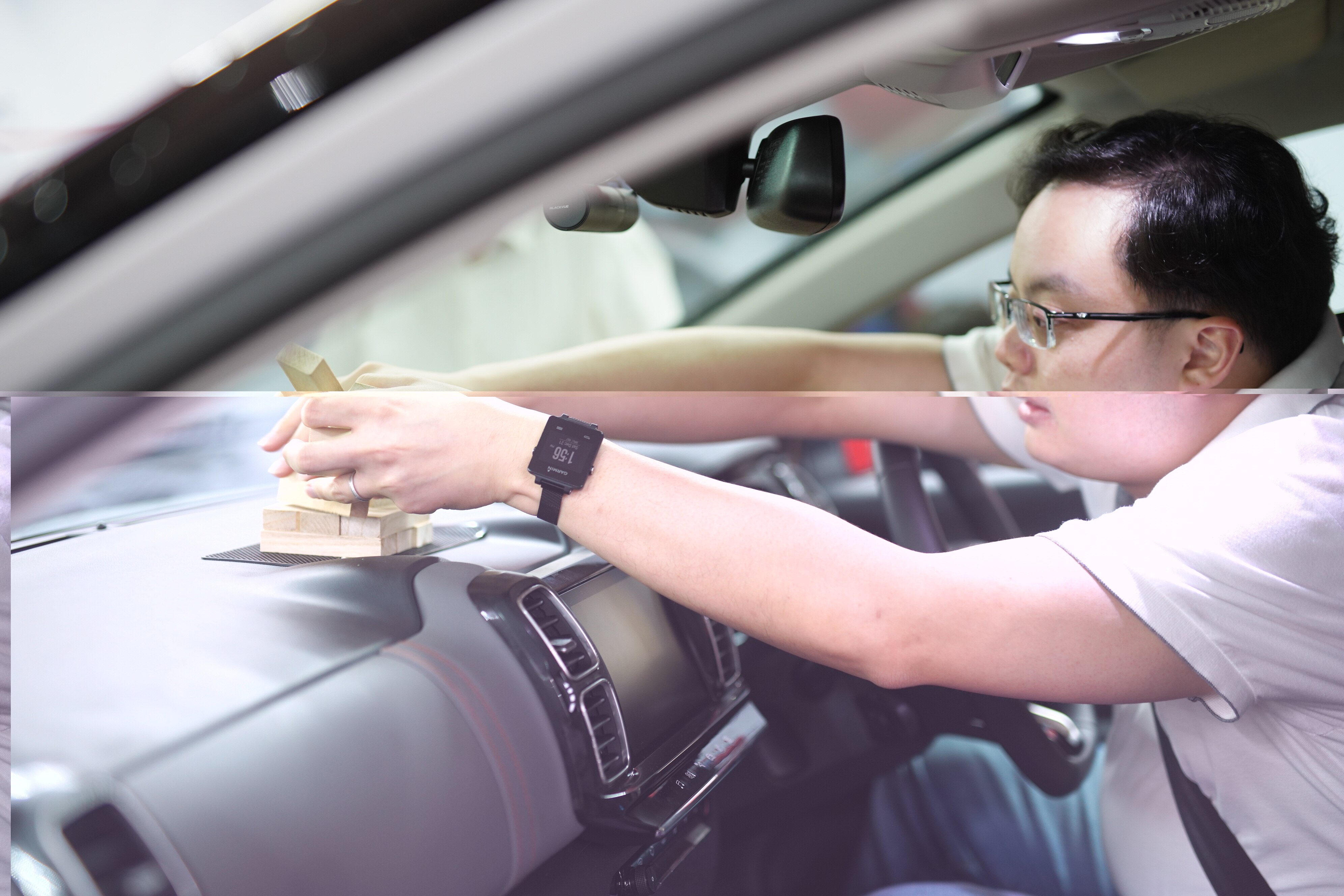 Balance the Blocks
You should know by now that Citroën has always been obsessed with Advanced Comfort® – that's why the C5 Aircross comes with a superior suspension system for a perfectly seamless ride. How seamless?
For the first challenge, we put our Progressive Hydraulic Cushions® to the test. Participants weren't just required to drive with a tethering tower of blocks on their dashboard, they even had to manoeuvre the C5 Aircross over bumps and humps while keeping the tower steady. Talk about a "magic carpet ride"!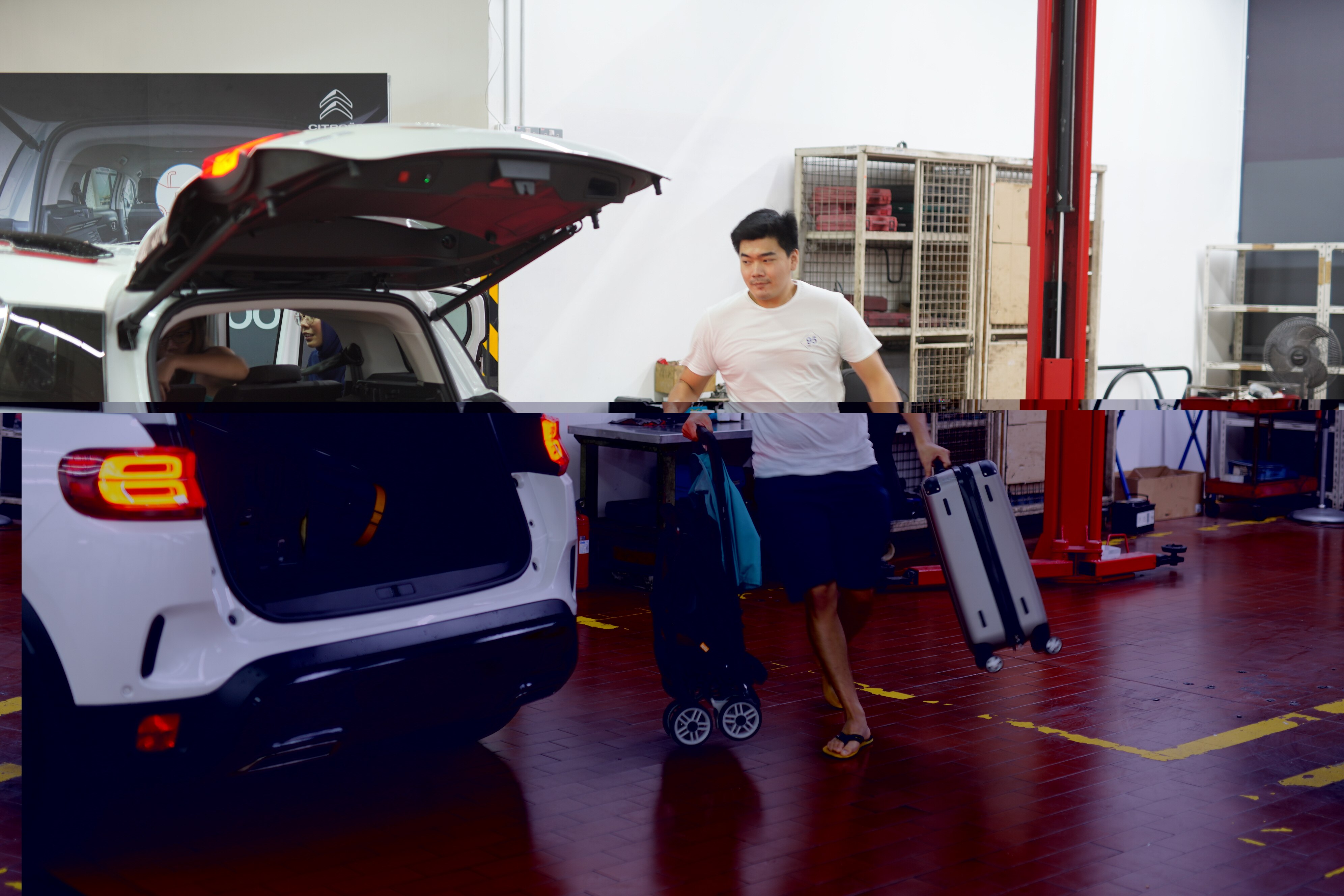 Fit 'Em All
Planning for a weekend of fun can get tricky, especially when it comes to packing the boot. For the second challenge, participants competed against each other – and against time – to fit a bunch of bulky items into the C5 Aircross.
Fitting child safety seats, huge golf bags, bulky baby prams and even heaps of baggage into the boot might have seemed a daunting task at first. Lucky for them, this full-sized SUV is not only spacious, it's also modular. Our participants sped through this round, effortlessly handling the individual foldable seats of the C5 Aircross.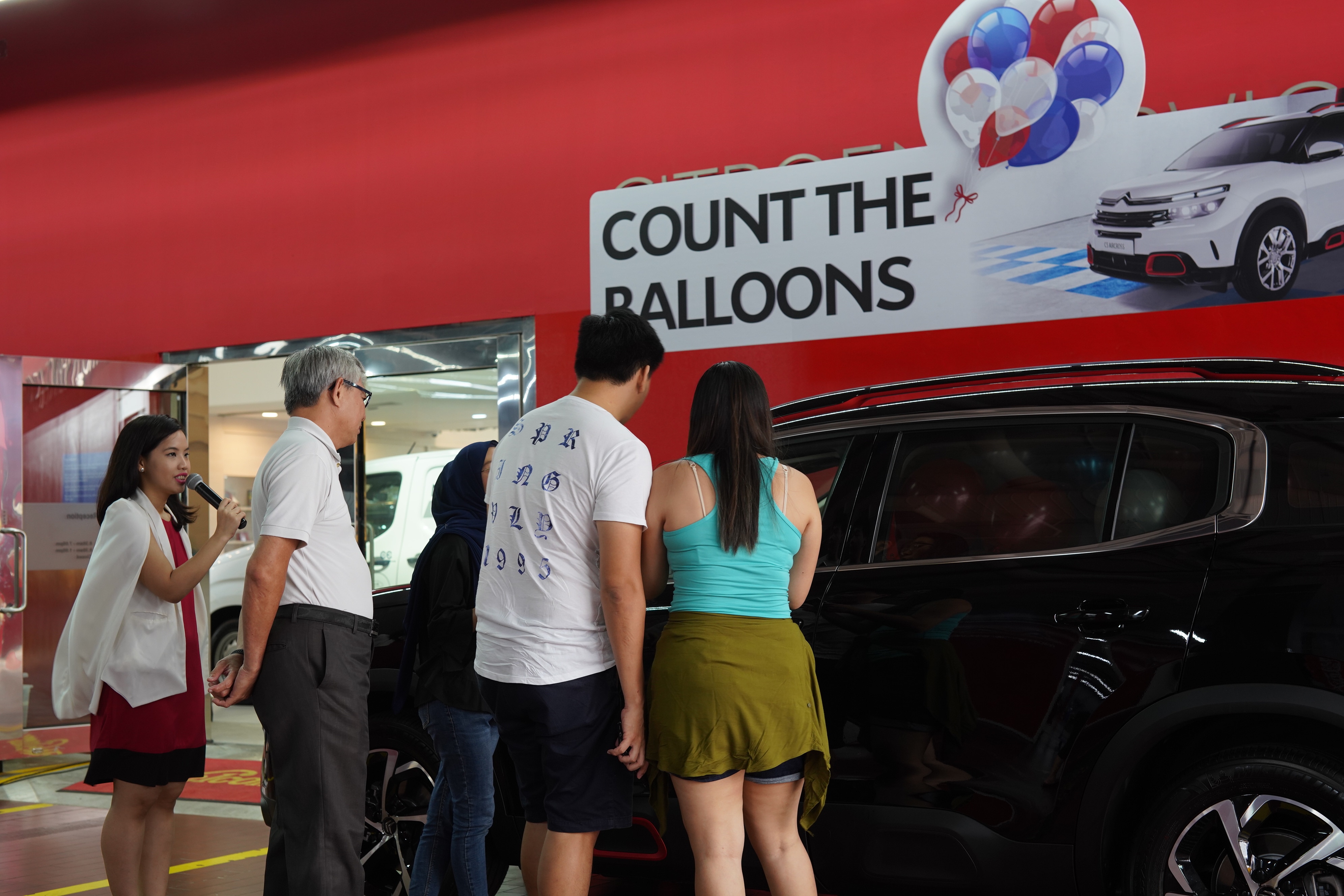 Count the Balloons
What exactly does 1630L* of boot space look like? For that weekend, it looked like endless inflated balloons filling up the interior of the C5 Aircross. The final challenge was a simple, yet tricky, task. We rounded off The Most Comfortable Relay by getting participants to guess how many balloons fit into this spacious SUV. It took a couple of guesses and a few generous hints, but our successful challengers eventually got it right: 142 balloons!
Ultimately, Vincent Quee beat the odds with 2 minutes and 20 seconds to emerge as the top challenger of The Most Comfortable Relay, driving home with $200 fuel vouchers – and the C5 Aircross for a weekend. The top two runner-ups also walked away with $100 and $150 fuel vouchers, respectively.
*With all rear seats folded
As the action-packed weekend drew to a close, we even got to customise our own snow globes for the festive season and pampered ourselves with some of our favourite treats – Popcorn Chicken and Churros. Missed the action? You can still experience unparalleled comfort with the C5 Aircross. Book a test drive today!