Citroën Grooming Services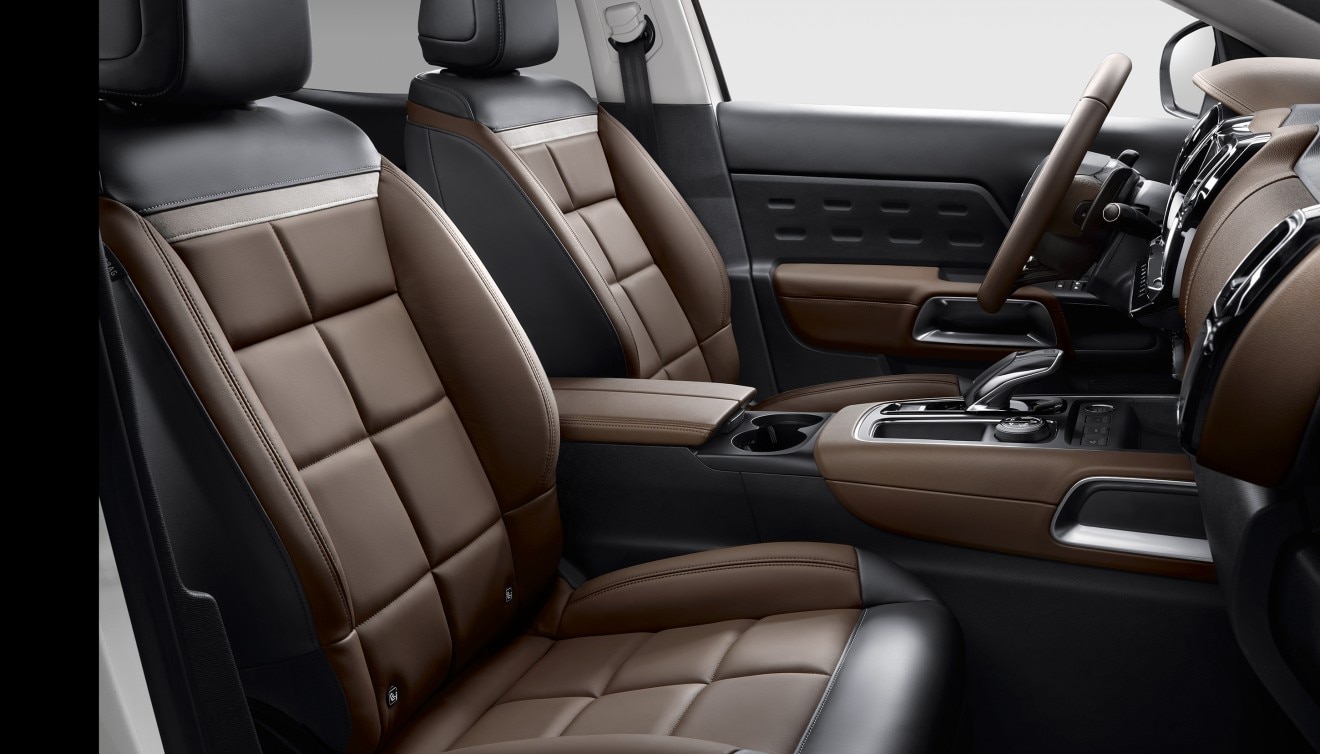 There's an ideal way to care for your Citroën – entrust your car to us! At Cycle & Carriage, we go the extra mile to ensure your Citroën is in excellent condition.
Our Grooming packages are designed to make your Citroën look brand new again and you can be assured of quality car care as we use only the best products for your car. Apart from instant benefits, a well-maintained car also has a higher resale value in the long run.