Dedicated Service and Specialist Care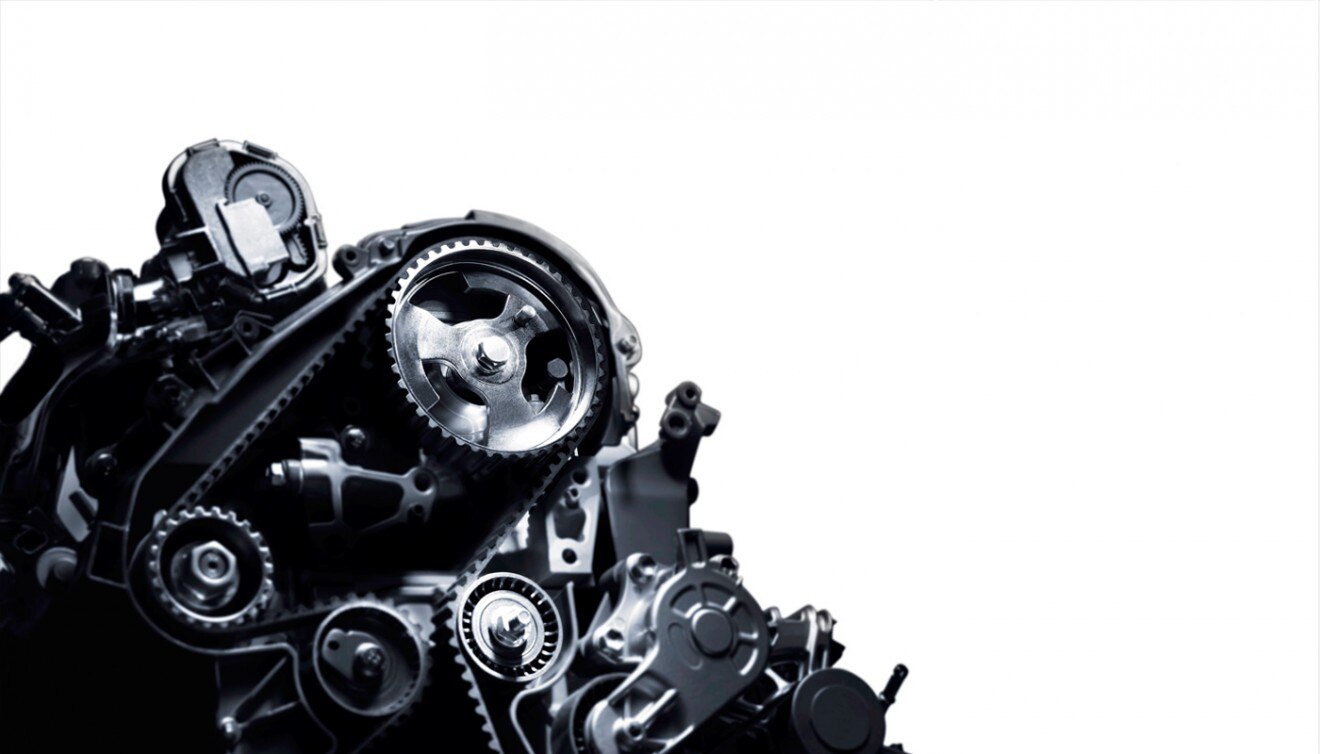 Professionally-trained Technicians
Cycle & Carriage ensures that our technicians have proper and continuous training, combined with certifications following our Principals' guidelines. Our technicians recommend only the best solutions for your vehicle.
Latest Recommended Diagnostic Tools
Citroën's Diagbox Diagnostic System performs a full-service comprehensive check according to the Manufacturer's recommendations. Proper documentations and software updates are also provided for each vehicle. At Cycle & Carriage, we offer the most up-to-date diagnostic tools or systems for your peace of mind.