Genuine Parts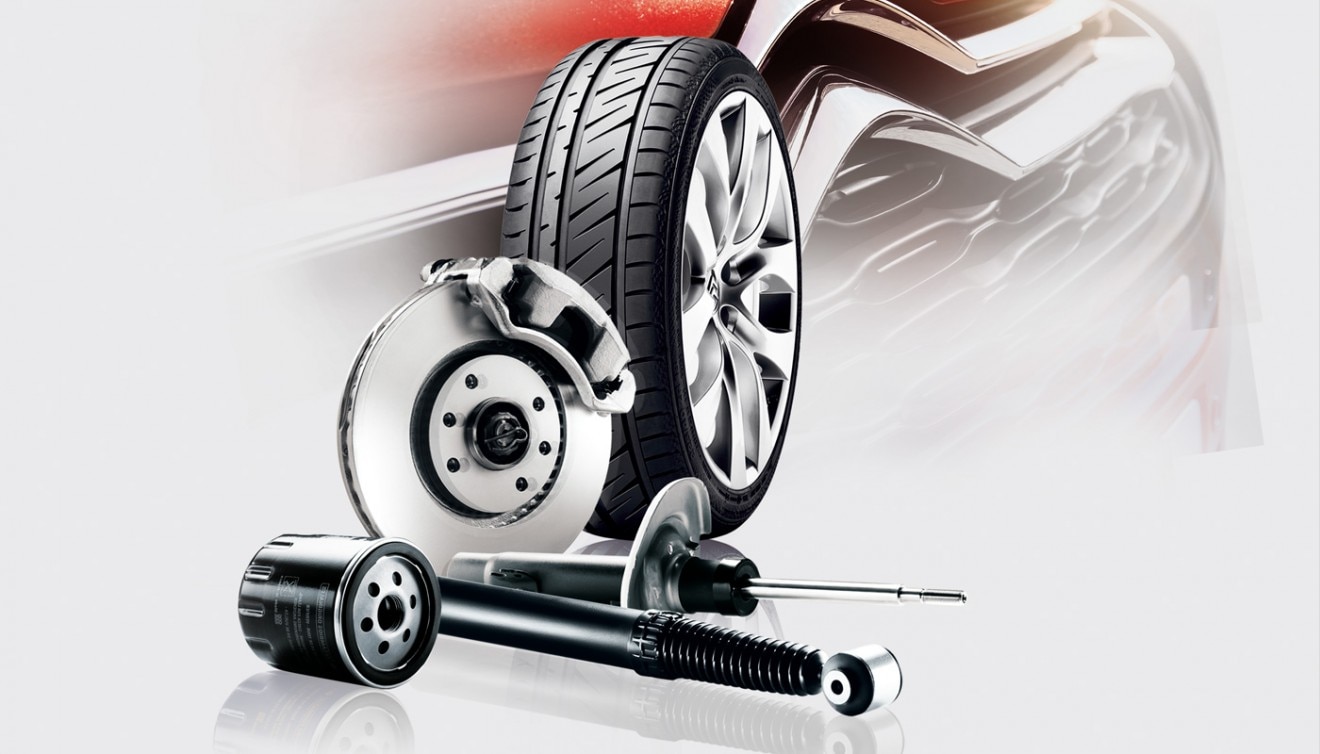 Non-genuine parts may seem more affordable at first glance, but can incur higher costs in the long run. Here are a few factors that go into consideration when choosing between genuine and non-genuine parts.
Quality
When using genuine parts you can be assured that they are of higher quality than any others in the market as they have passed rigorous quality standard tests, including testing the parts on the actual vehicle itself. Many non-genuine parts will often be of lower quality due to the inferior materials used.
Easier to Fit
Genuine parts will fit your vehicle as they are engineered to exacting standards – using the same blueprints, dies, tools and moulds used in the vehicle's manufacturing process. Non-genuine parts may not fit properly as they serve a range of car models. Even if your vehicle appears to be driving fine, you may encounter problems later on. At Cycle & Carriage, we use only genuine parts from our Principal Marqués for your vehicles.
Reliability and Durability
Be absolutely assured of the reliability and durability of genuine parts. This is because genuine parts have been tested to ensure durability and performance, even under the most demanding conditions. Non-genuine parts require frequent servicing, repairs and even major engine overhauls. All these will only mean higher costs to you in the long run.
One Part Affects Another
In many cases, every single individual part has been designed to work with another to produce a single output. If you replace a genuine part with one of lesser quality, it could affect the performance of the vehicle considerably and jeopardise your safety on the road.
Guarantees and Warranties
All Citroën genuine parts replacement and repairs come with a 1-year or 40,000 km warranty, whichever comes first. Genuine parts always come with warranty, unlike non-genuine parts.